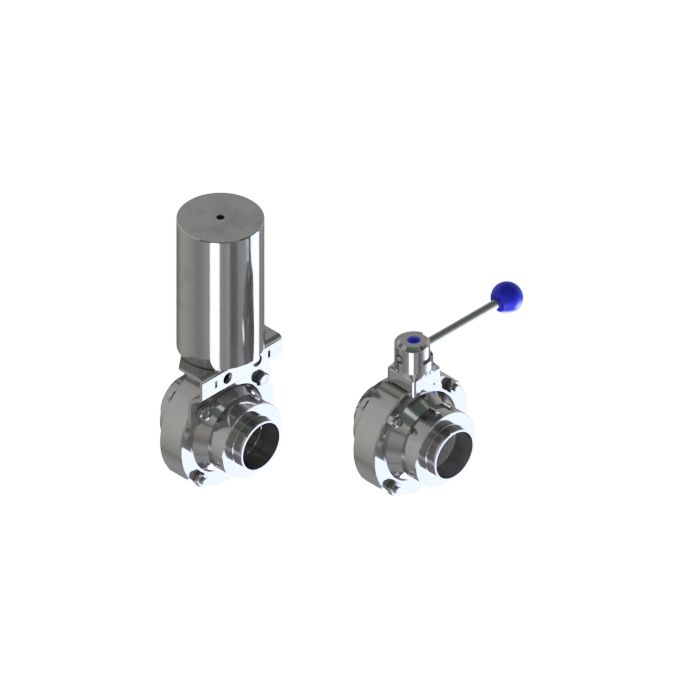 Ball-valves
M&S ball valves are used to shut off media flows. They have a full passage when open. Therefore, they are particularly suitable for viscous products and piggable pipelines.
The PTFE/PEEK seal ensures high resistance to aggressive media or high temperatures. In addition, the ball provides a shearing effect during the switching process, which is avantageous for lumpy or fibrous products.
Usage:
For shutting off liquid, viscous and lumpy media flows.
In piggable piping systems and pigging stations.
Also for regulating flow rates in conjunction with a positioner.
For chemically aggressive media or high temperatures.