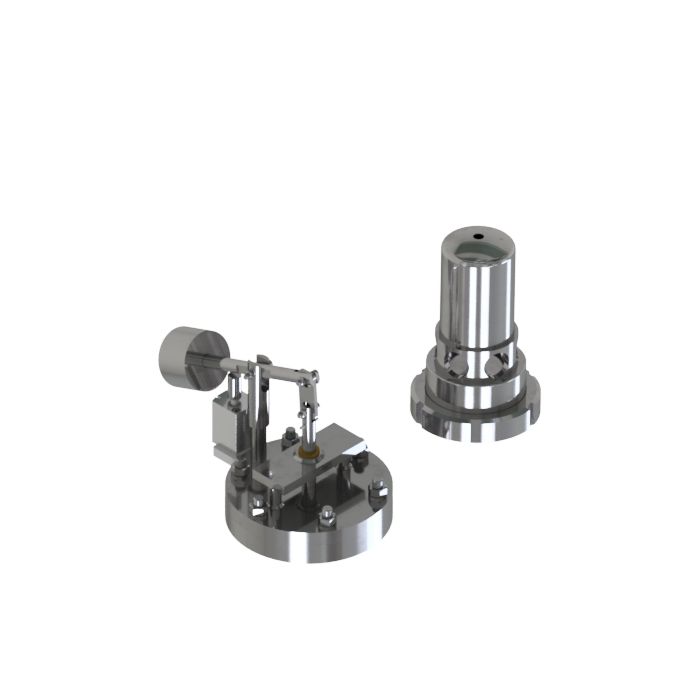 Vacuum valves
M&S vacuum valves are used for vacuum protection in hygienic containers, apparatus and machines.

They are closed when not in use and only open when the pressure falls below the set differential pressure compared to atmospheric pressure. After the negative pressure has been compensated, the valve closes and the system can continue to be operated. The valves are of spring-loaded or weight-loaded design.

M&S manufactures a wide range of valve types and sizes that can be selected to suit the requirements. Optionally, they can be equipped with pneumatic lifting, CIP device, position feedback and valve heating.

Usage:
For vacuum protection in containers, apparatus and machines.