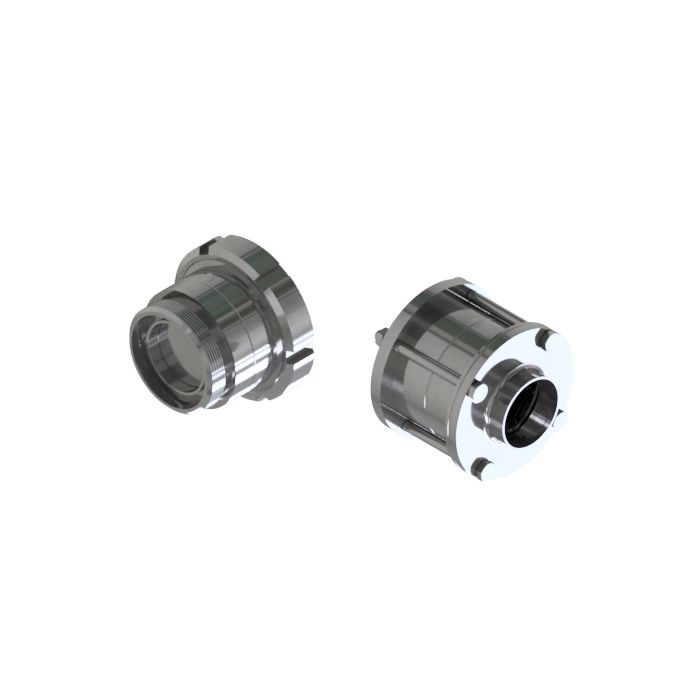 Non-return valves

M&S non-return valves are used in process engineering plants to prevent the flow reversal of fluids (liquids or gases) in pipelines.
For example, they prevent the liquid column in a riser pipe from flowing back if a feed pump fails. For dosing tasks or the merging of fluids, in the event of a pressure difference, penetration into the pipeline with the lower pressure is prevented.
M&S non-return valves are available as between flanges type or screwed type.
Usage:
To prevent the reversal of flow


for liquids in rising pipes

when combining liquid or gaseous media or dosing, especially with pressure differences in the pipelines.

To prevent idling of pipelines or pumps.