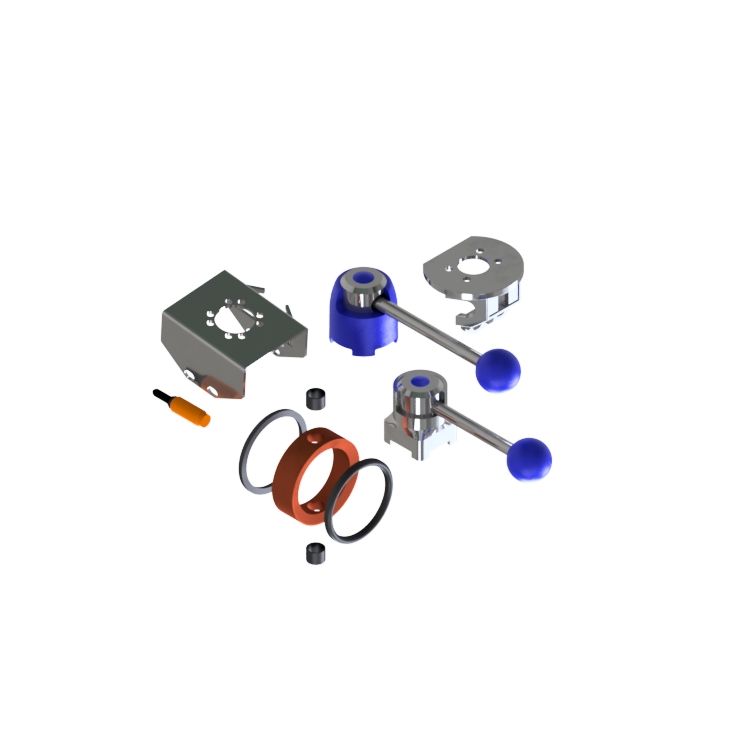 Accessories for M&S butterfly valves
M&S spare parts and accessories for butterfly and ball valves complete the M&S valve range with consumables and additional equipment.
Gaskets in a wide range of materials ensure exact matching to the respective application. Replacement spare flaps and friction bearings complete the spare parts section.
Actuation technology in pneumatic, electric or manual design, with or without end position feedback or control head, are also part of the accessories.
M&S produces an extensive range of these spare parts and accessories as standard and keeps them in stock.